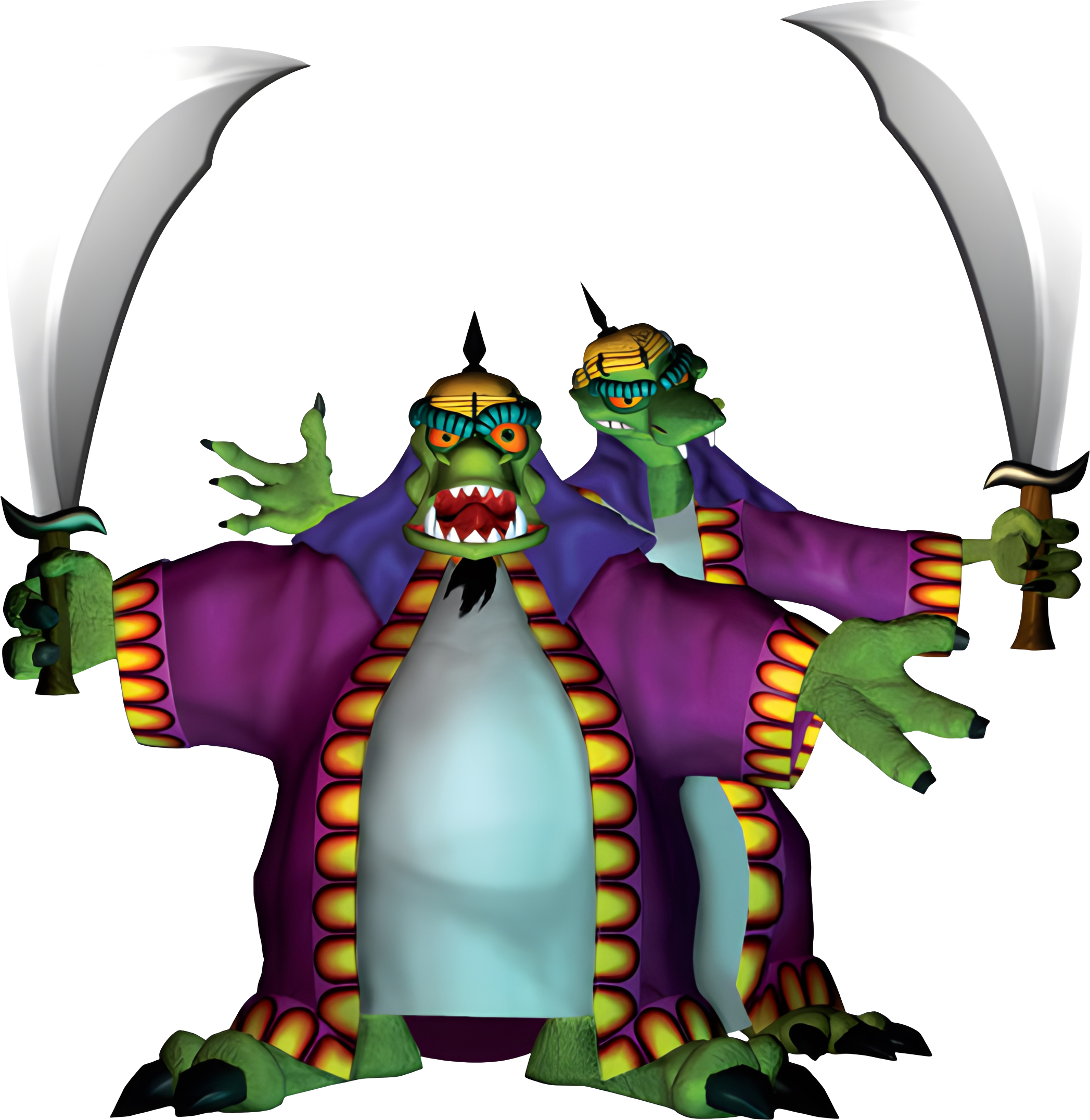 Spring is right round the corner, and the Komodo brothers just can't wait for the next Crash Bandicoot game! But which Komodo brother is the best? Think, Cortex, think! After a while, Cortex says "Let's FIGHT!". So, from 1 March 2012 until 31 March 2012, vote for your favourite Komodo brother on the main page and we'll see which Komodo brother is obsolete! Brought to you by EpicWikipedian!
Update: Because too much is happening on 1 March 2012 for EpicWikipedian to handle properly, the start date of this promotion has been pushed forward from 1 March 2012 to 29 February 2012.
This promotion has now ended; Komodo Joe won by 3 votes more than Komodo Moe. 5 people voted. Thanks to everyone who participated in this promotion.